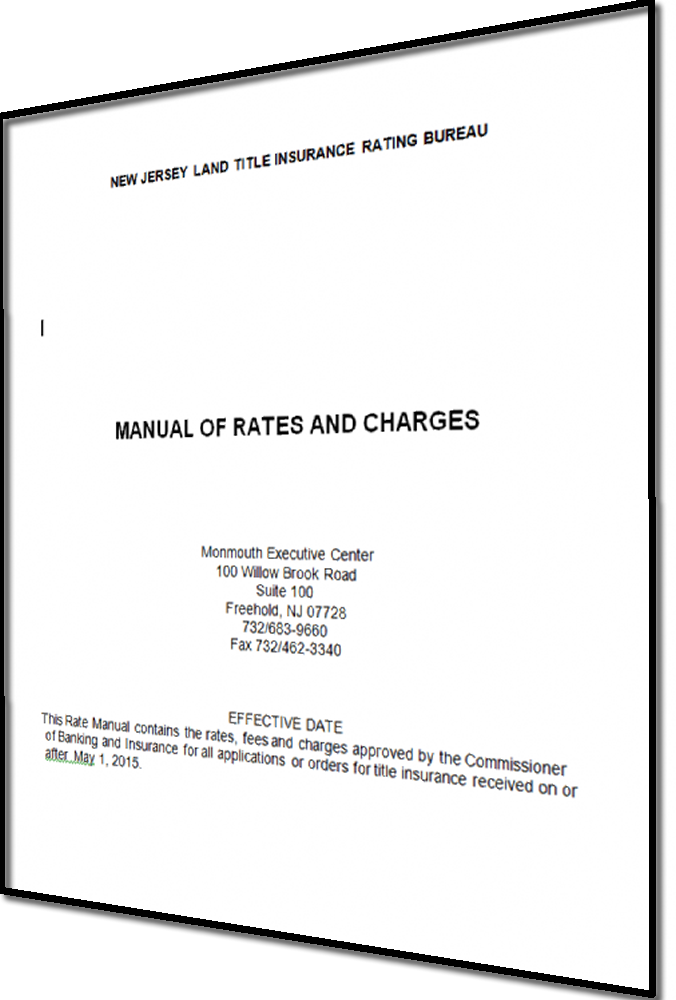 The New Jersey Land Title Institute is pleased to offer the 5th Edition of New Jersey Title Practice, by Lawrence J. Fineberg, Esq., CTP. This comprehensive text examines and cites all of the laws, rules, cases, and customs that impact title insurance.
New Jersey Prelicencing course is now online and on demand. No more traveling to a classroom. Complete the 20 hour course in the comfort of your home or office.
New Jersey
Land Title Institute
is offering Continuing Legal Education courses on demand.Go Hereto enroll in a course and complete it on your schedule.
New Jersey Rate Manual
3 credits
This course covers the entire New Jersey Rate Manual. It includes sections on Definitions, Methods of Operation, and General Rules. In addition, it explains calculating various rates for title insurance and miscellaneous charges. The course also lists all of the endorsements and their respective charges.
The course has been redesigned to make navigation easier.